Membership is currently limited to present and former students, staff and volunteers. We may soon be able to expand membership to distributors, retailers and others. Thank you for your interest.
Member Comments

Herbs are delicious, versatile and prime for long-term preservation. Here (Wa. Post) are some ideas to use the bounty.
www.washingtonpost.com


A British take on alternative food supplies. After The Guardian.
www.theguardian.com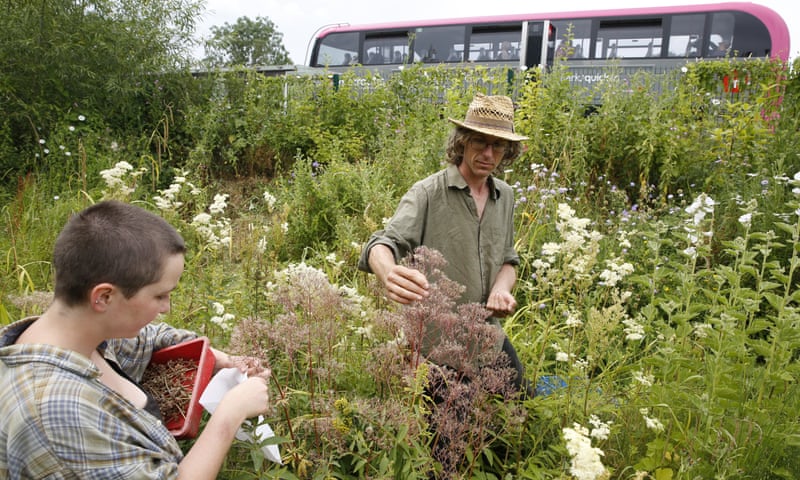 Michael E. Twiggs
08-Jun-2019
University of Maryland researchers observed that the microgreens contained four to 40 times more nutrients than their mature counterparts. They've been widely quoted.
agnr.umd.edu

Interesting project in Burkina Faso, West Africa produces chickens, fish, greens and more (overview in French).
www.commodafrica.com

Dr. Axe's take on microgreens.
draxe.com

Michael E. Twiggs
21-Mar-2019
Microgreens: Health Benefits and Nutrition Facts
Turns out microgreens are not just a plain good-for-you food or a healthy garnish on salads and soups.
www.healwithfood.org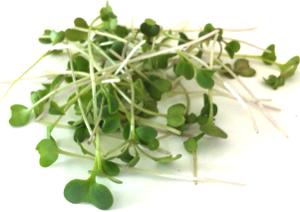 Michael E. Twiggs
21-Mar-2019
Here's an interesting take on hydroponics vs. "organic" gardening. Seems there's really not much meaningful difference in taste, nutrition, etc.
www.protectedcroppingaustralia.com

Michael E. Twiggs
29-Jan-2019
Simply spectacular! Garden of Eden Urban Farming grows fresh, collard greens locally,
indoors, all year round.







Michael E. Twiggs
19-May-2015
I really should post a daily update, or perhaps a nearly daily update!



Testing group membership. Step One.

Team Internet
16-Mar-2014
Installing new staff profiles. Tweaking member - nonmember permissions. Awaiting new staff mugshots with 'bated breath.
Members may post a comment.